The Revival of Colonial Gardens
Our work in the South End is not complete with the revival of Colonial Gardens. We are committed to the neighborhood and doing our part to make it its best by taking on some smaller projects in the area. Along with 2 other homes on 3rd St. Underhill Associates' team of the Miller Brothers is tackling the restoration of this historic home, formally a boy's school and well known in the area.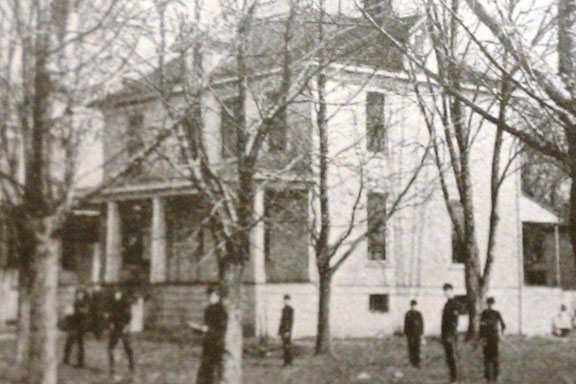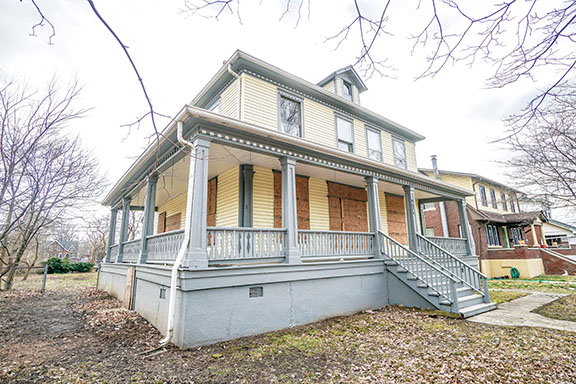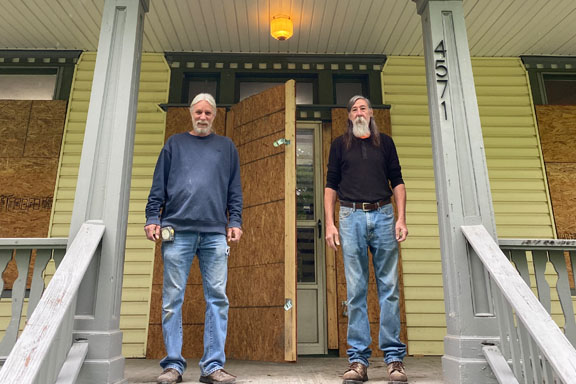 Saving Historic Myers Hall
The building was constructed in 1900 to house the University of Louisville School of Dentistry. It was strategically located as a neighbor to other medical/hospital buildings and easily accessible to the downtown. Although not certain, it has been suggested the noted Louisville architect Ossian Ward designed the attractive structure. 
In later years UofL named the building after long-time Dental School Dean Raymond E. Myers. The building served as the home of the dental school until the early 1970s. After some usage as offices and storage, the building was eventually vacant and in decline, at which point the University considered demolition of the building. Underhill Associates a local redevelopment company that specializes in historic preservation expressed interest in the property. Fortunately, UofL sold the surplus property in March 2021 and Underhill Associates embarked on an adaptive reuse conversion. 
There is great symmetry in the fact that the building is being converted into 44 apartments designed to serve the needs of UofL's Health Services and the broader downtown medical complex. This represents a huge win for the University, and for preservation. It saves a unique historic structure with all the embedded materials and attractive design. It also provides residents with a short walking distance to major medical learning and employment centers.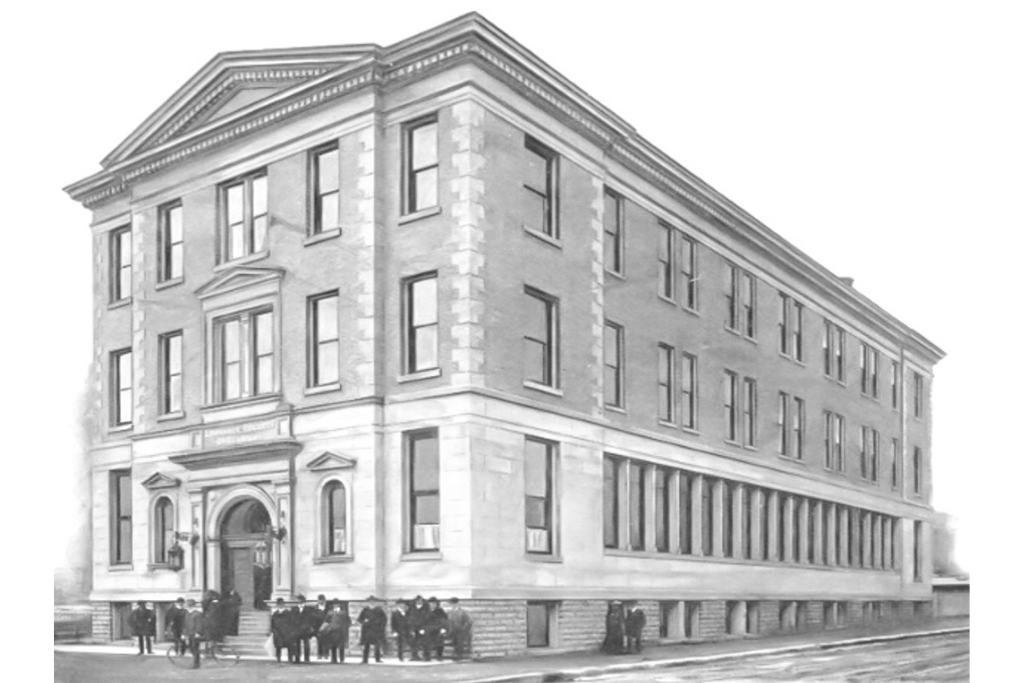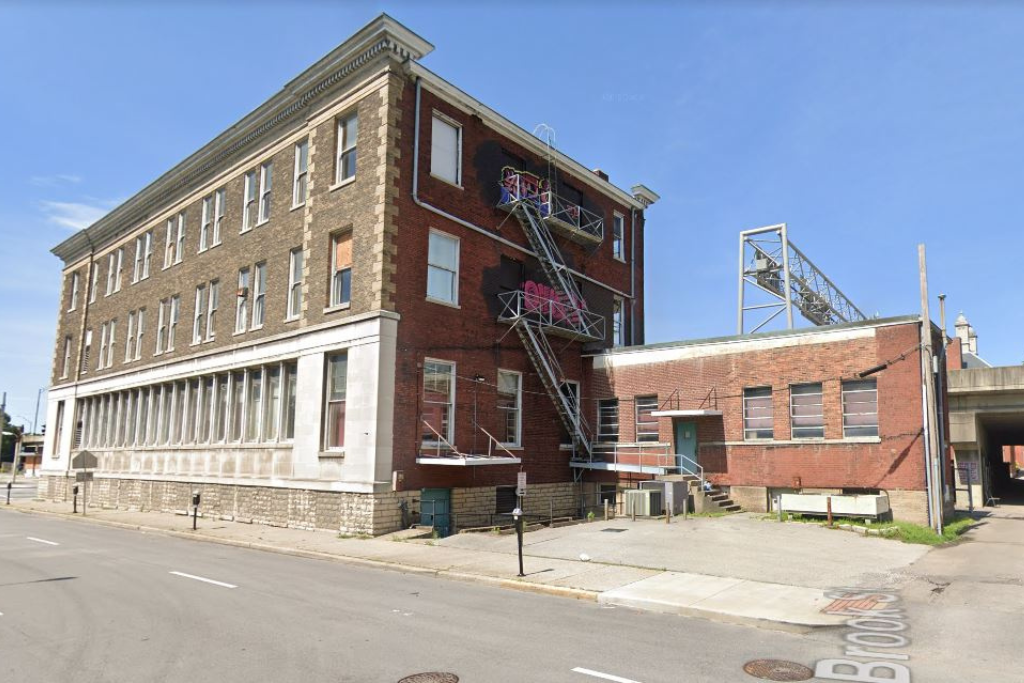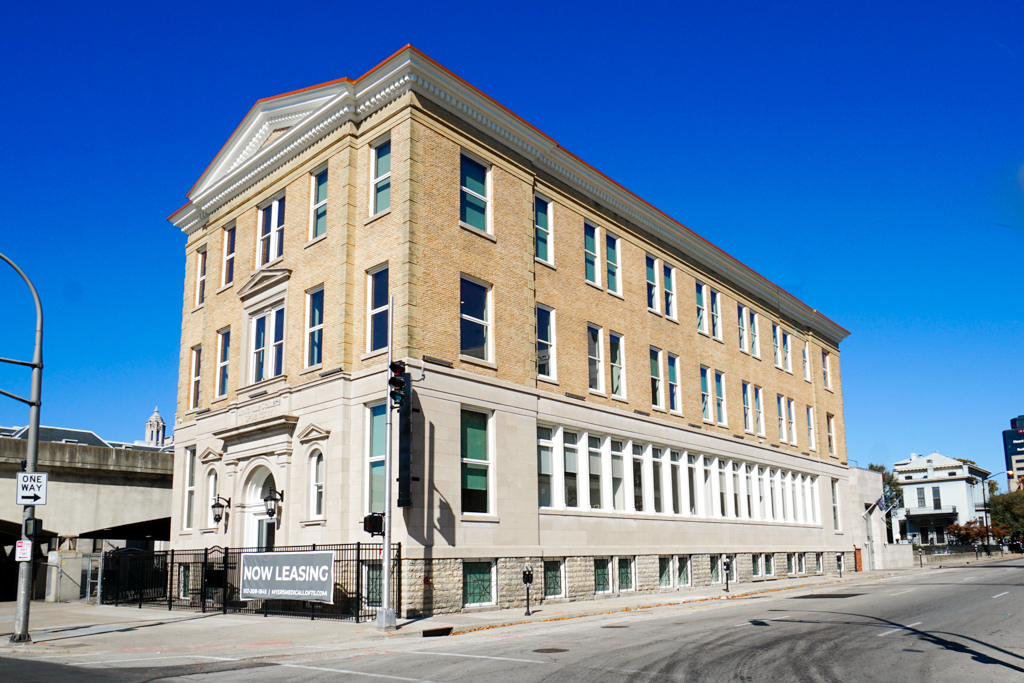 Cherokee Triangle Church Revitalization
1140 Cherokee Rd, former Highland United Methodist Church was acquired in April 2022 with plans to turn the church into loft apartments. The property will house 18 units: three in the church, 12 in the attached learning center, and three more on the lower level. The entire property totals about 20,000 square feet. We plan to keep certain elements of the sanctuary, like stained glass windows and original trusses. The church was first built in 1895, while the learning center was added on in 1962. A courtyard on the property will be leveled out to expose what is now a basement with walk-in patios for those lower-level apartments. With Bardstown Road so close we hope the residents of the apartments will engage with the community and support local Highlands businesses.